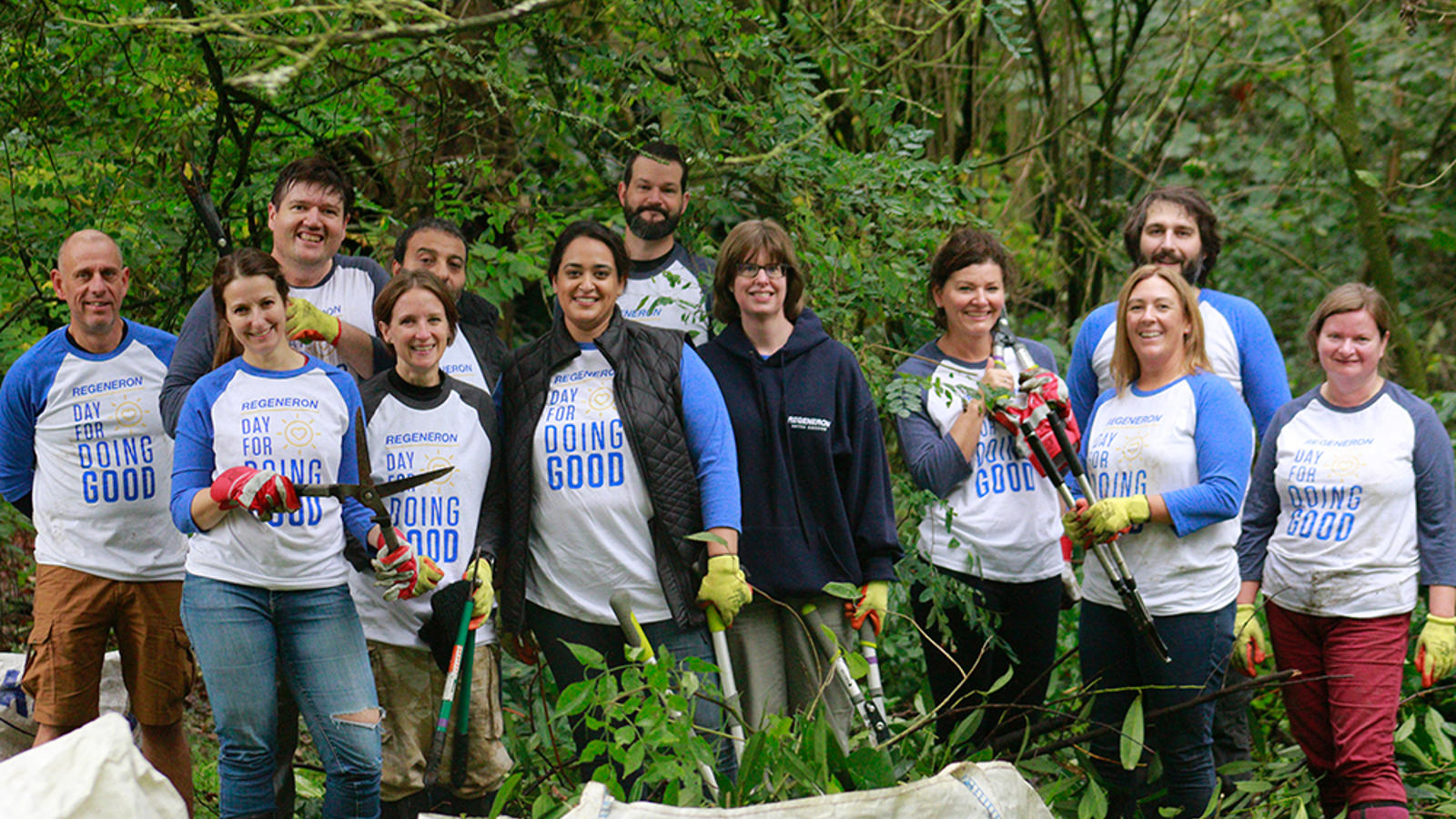 Explore your passion.
Work at your best.
Change lives.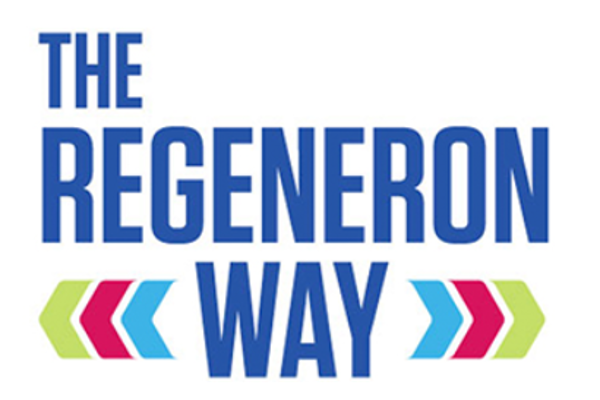 The Regeneron Way
Our culture is the formula for our success. These core values aren't just a series of slogans but behaviors woven into the day-to-day experience of our unique community.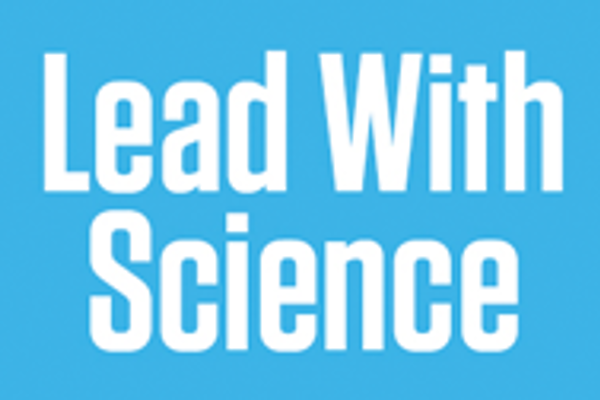 Lead With Science
Science drives our business, and passion drives our science. Whether you're doing science, supporting it, or delivering it, leading with science is what we do.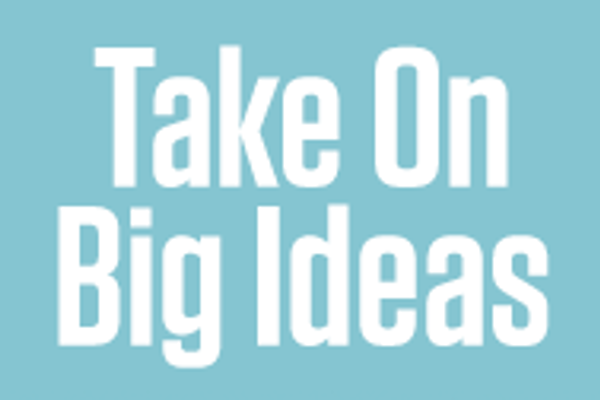 Take on Big Ideas
We take the long view and tackle the big ideas, the unsolvable problems and the bottlenecks that get in the way. We pursue ideas with passion and courage to make a real difference.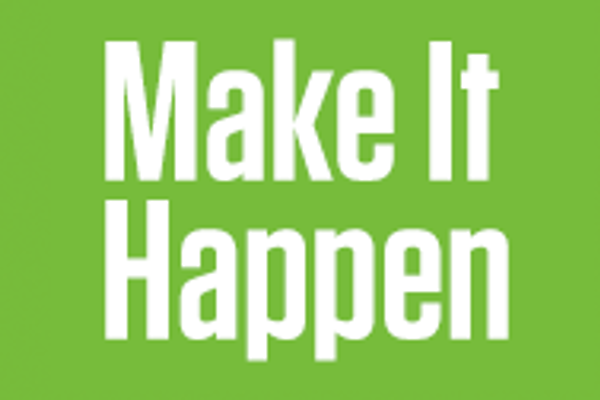 Make it Happen
It may not always be easy, but we figure it out and get it done. We have little appetite for unnecessary bureaucracy that can get in the way of innovation or quality.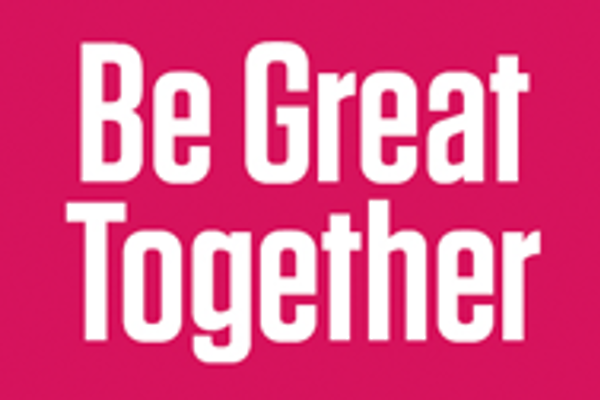 Be Great Together
While others talk about teamwork, we actually do it. When you work with smart, fun people, you bring out the best in each other and can do the extraordinary.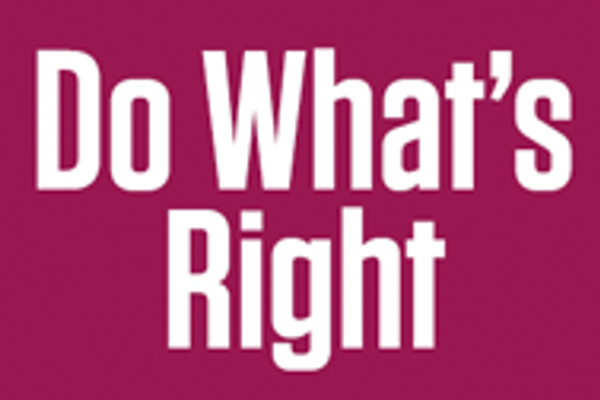 Do What's Right
We do well by doing good. We act with integrity and pride ourselves on doing the right thing — by each other, our communities, our patients and the world around us.
Patients aren't just patients. They're our loved ones, too. Everything we deliver must be of the highest quality, even and especially as we strive to deliver uninterrupted supply.

It can be a tricky balance to strive for the highest quality possible at the same time we want an interrupted supply. It means rewarding people who bring up issues, even if it might affect supply goals. Our culture isn't punitive. We always want to understand why things went wrong.
Patrice Gilooly
Senior Vice President, Quality Assurance and Operations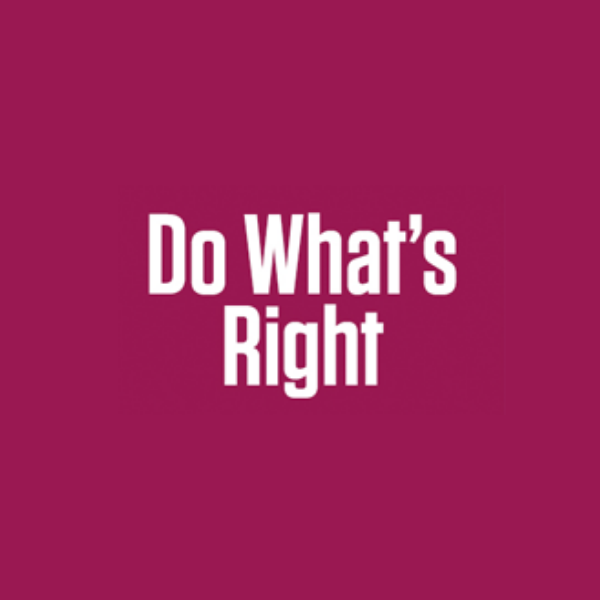 We had an entirely new marketing team, with the longest-tenured member having six years of experience. We found ourselves faced with an FDA approval after 3.5 months of review. It was the most challenging task I have ever encountered. We were building the plane while it was flying — while sourcing parts and reading the blueprints on how to put it together. Yet we were able to successfully launch with incredible results that exceeded all expectations.
John Bae
Associate Director of Marketing, Commercial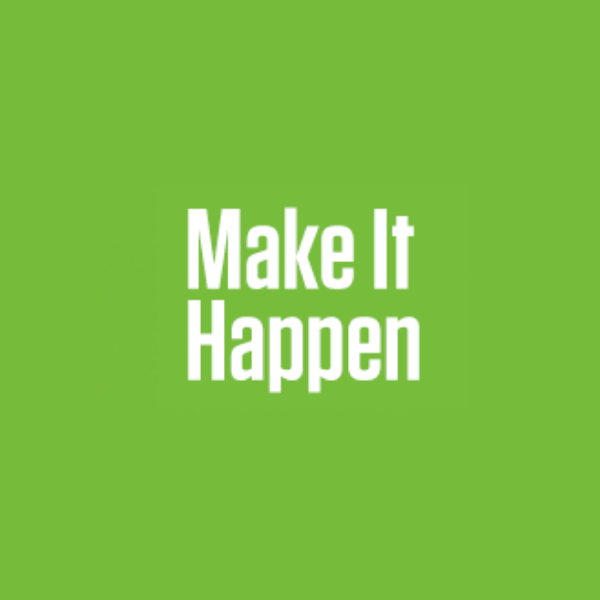 We have an optimistic and highly collaborative approach to solving problems. When we experience failures — and there are a lot of them! — we don't get down. We say, "Let's go back and think about what we can change." And we have multiple approaches going simultaneously, which is very Regeneron. We don't limit ourselves to one way of doing things.
Lynn Macdonald
Vice President, Neuroscience, VI NEXT®, MPDS, BiCS, DNA Core & Automation