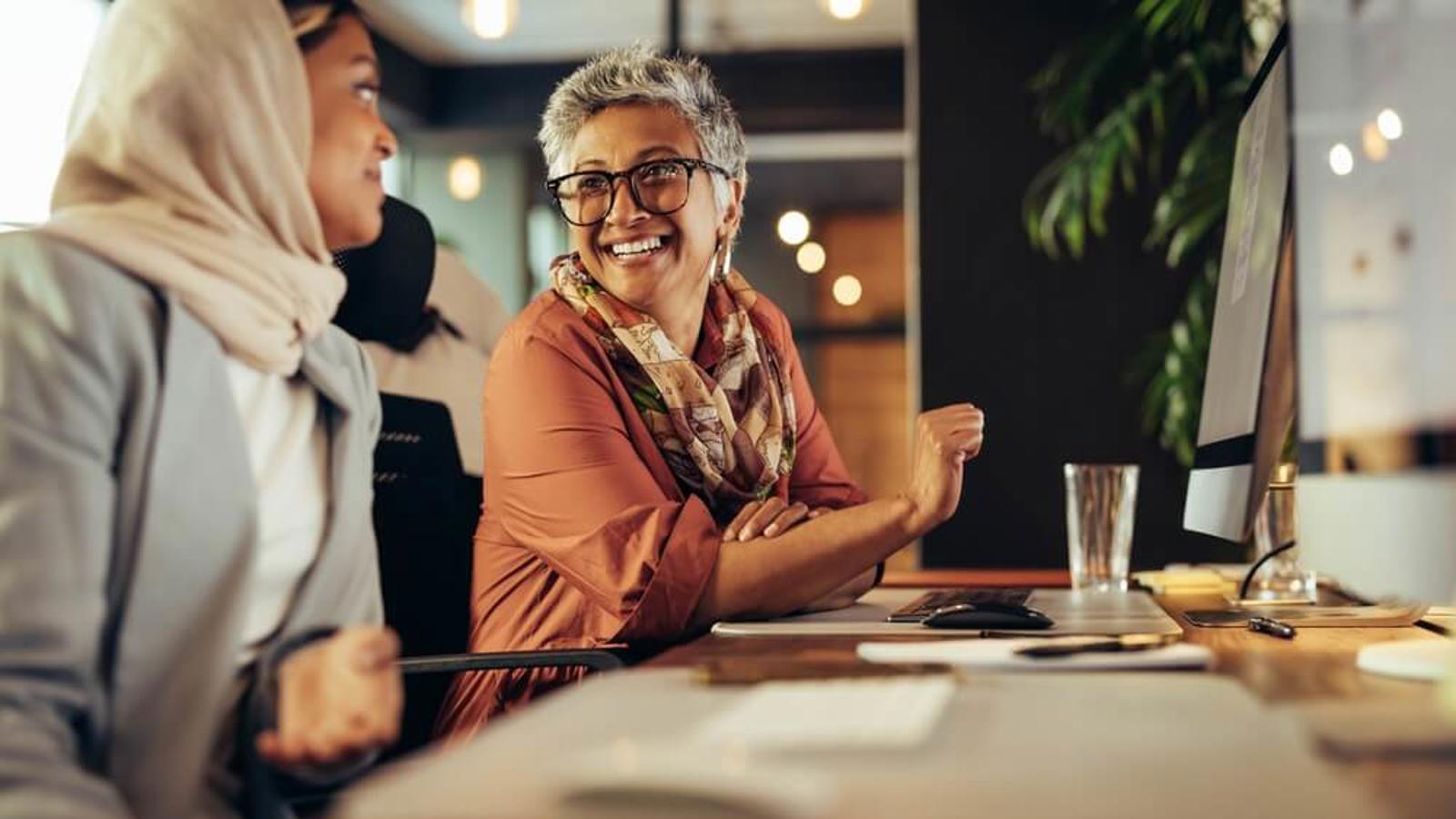 How we support our teams
Corporate Functions is a multi-disciplinary group of experts who support our teams as they discover and bring medicines to patients. Teams within our group include HR, Finance, IT, Legal,
Sourcing & Procurement, Corporate Communications, Facilities, Compliance, and more.
Why work with us?
No matter what you're passionate about, you'll be connected to our science — and to changing the lives of patients around the world. That means you'll be doing work that matters. And because we hire the best of the best in every area, you'll work alongside, learn from and influence people at the top of their fields.
My team is a robust group of diverse perspectives and people. I love that we all are masters in our own space, and I know I can go to anyone on my team and get a true, honest perspective.
Ashley Neff
Manager, Digital Communications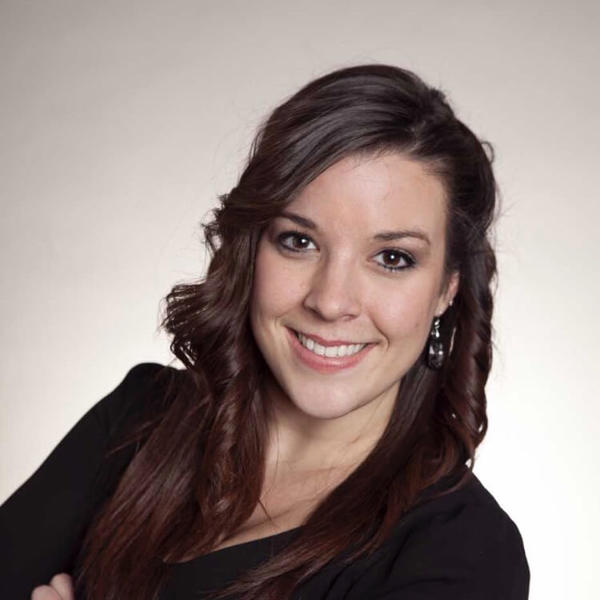 I manage our Vendor Maintenance and Shared Services Buyer teams within SS&P. They're the gatekeepers to assuring that the business can buy what they need without putting Regeneron at risk. We assure that our teams have the tools to develop ground-breaking science the Regeneron way.
Shari Loock
Associate Director, Sourcing