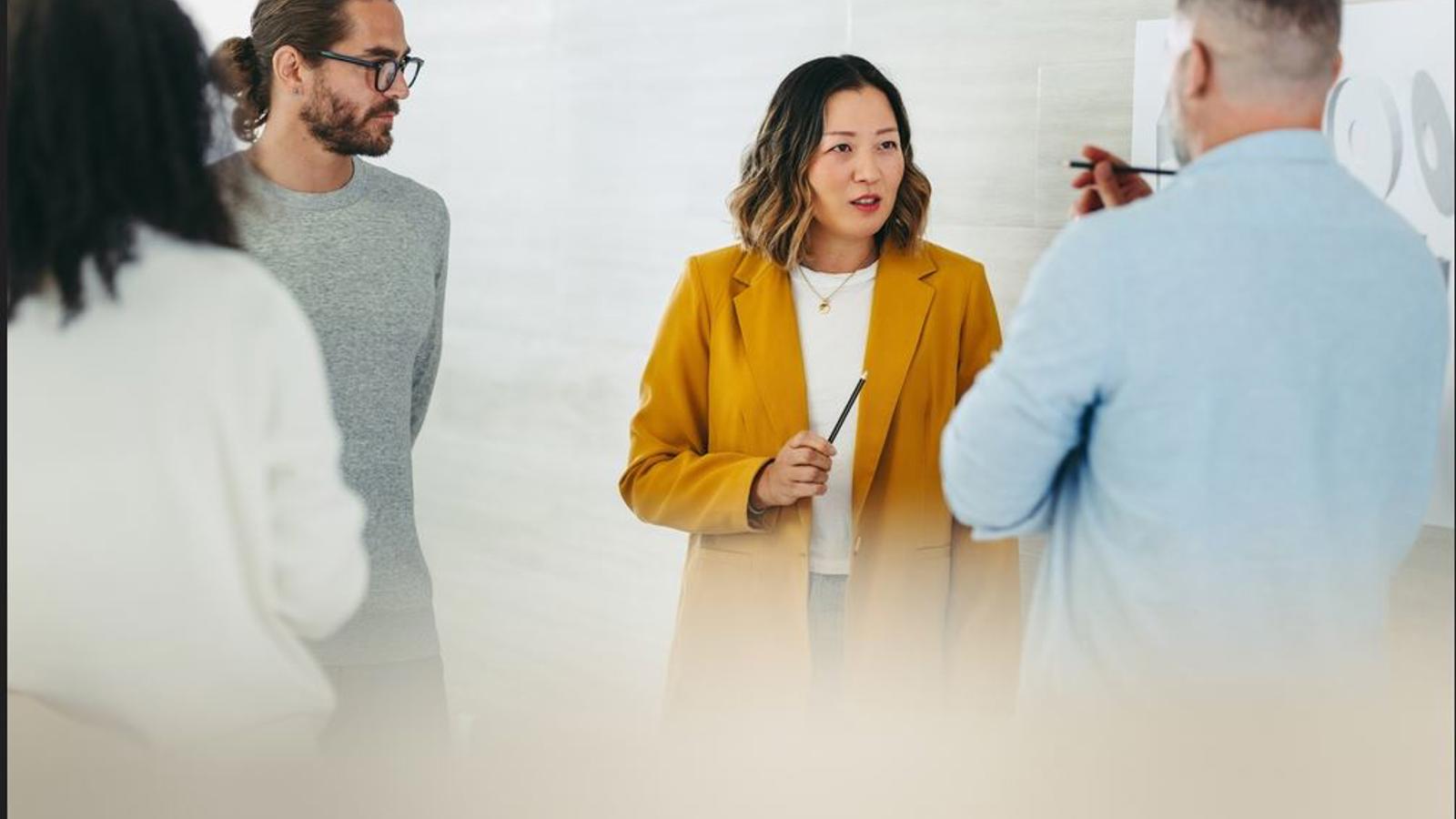 Let's come together to see how we fit.
We're here with you for your hiring journey.
When you search for a new job, you embark on a personal journey: one with many steps, milestones and maybe even frustration along the way. We take care to make the process meaningful, putting our best foot forward and giving you a real glimpse inside our world.
Help us get to know the real you.
While your hiring experience will be unique to your role, there are key milestones. At each phase, we try to deepen our relationship with you so that both of us can make the best decision. During the process, we hope that you'll:
Show us how passionate you are about the work you do
Showcase the depth of your skills
Be your authentic self
Explain how you tackle the tough problems
Share your career goals and aspirations for the future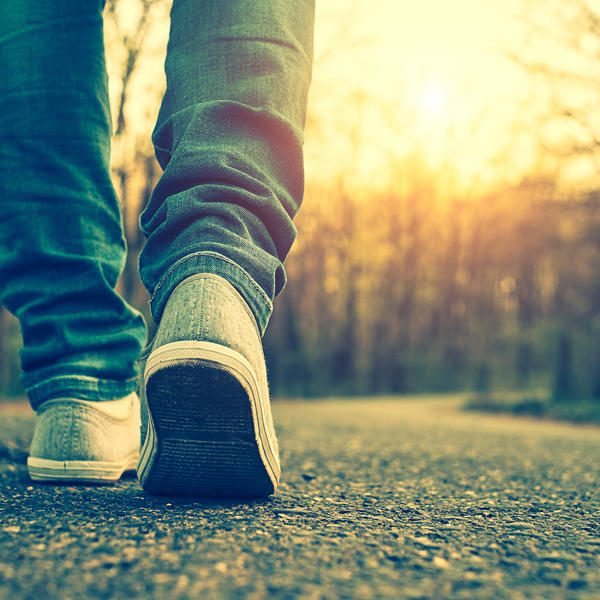 How we hire
The process looks the same. The people you meet along the way are different.
You choose Regeneron
Submit an application to the role that best suits your skill set and career goals.
We choose You
You will meet with our talent team for a brief conversation about your career goals and how they align to your skill set.
We invite you to interview
Based on alignment, we will invite you to join us in person for a round of interviews with the team.
We Click
Once selected, an offer will be extended, and you will accept or decline to join Regeneron.
My very first interactions with Regeneron were extremely positive, and they transformed my prejudices about how a large biotech company works. During my interviews, I immediately felt a sense of belonging as I saw people from all walks of life - in meetings, in labs and just walking the halls - which to me demonstrated not just a commitment to recruiting diverse talent but a place that reflects the demographics of the US.
Ralph Hazlewood
Sr. Manager, Research Program Management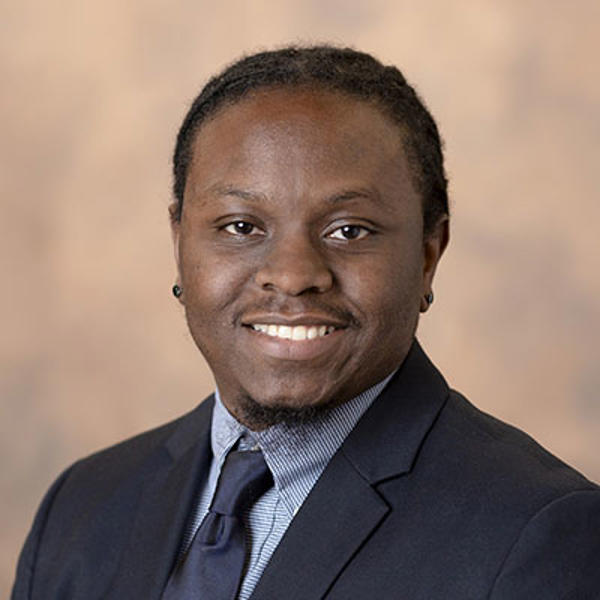 Working at Regeneron
We are a team of original thinkers who work together to create life-transforming medicines for people with serious diseases. Whether it's in the laboratory or at lunch, our company is built on breakthrough ideas, diverse personal strengths and a culture of connection.
More about our work