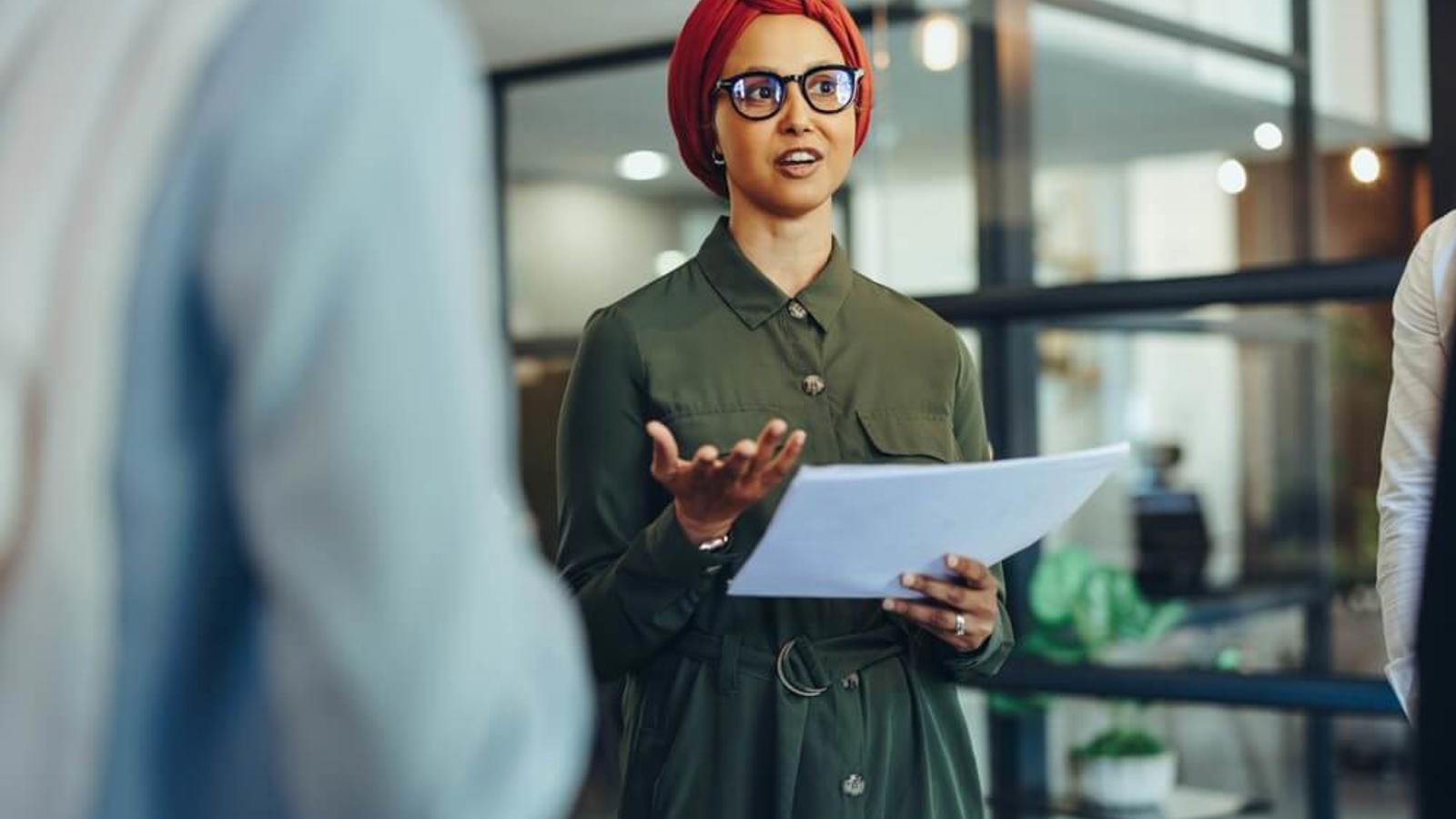 Who We Are
Commercial is an integrated marketing, sales, market access and operations team that brings innovative medicines to patients who need them. This means we partner with colleagues and customers to relentlessly: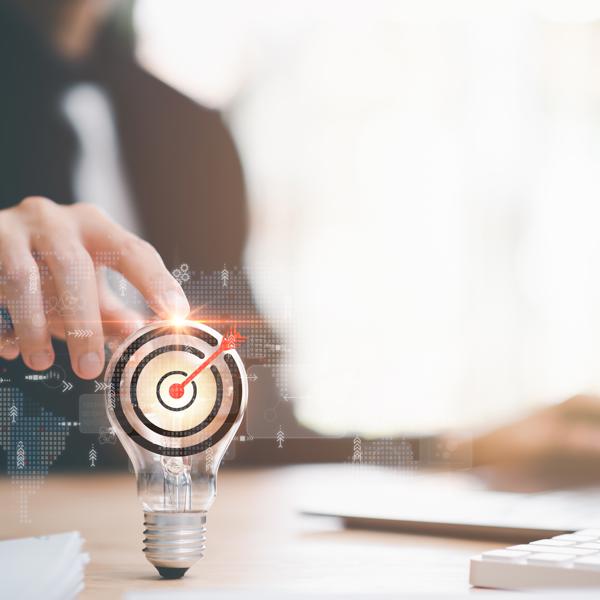 FOCUS
 on patients in all we do.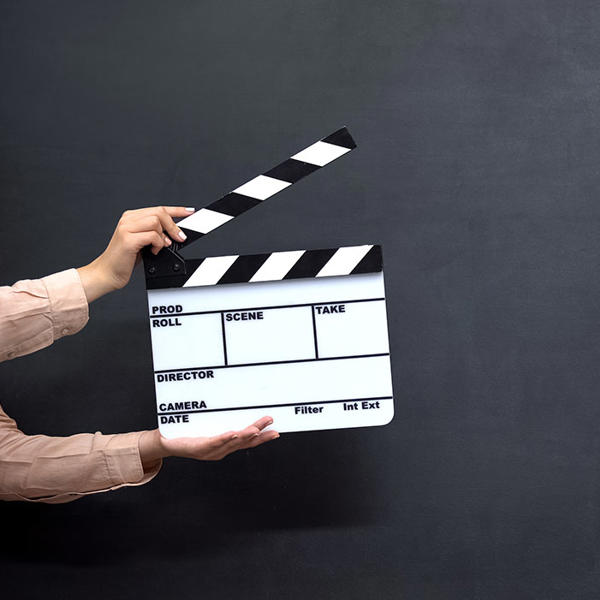 ACT
 with urgency and integrity.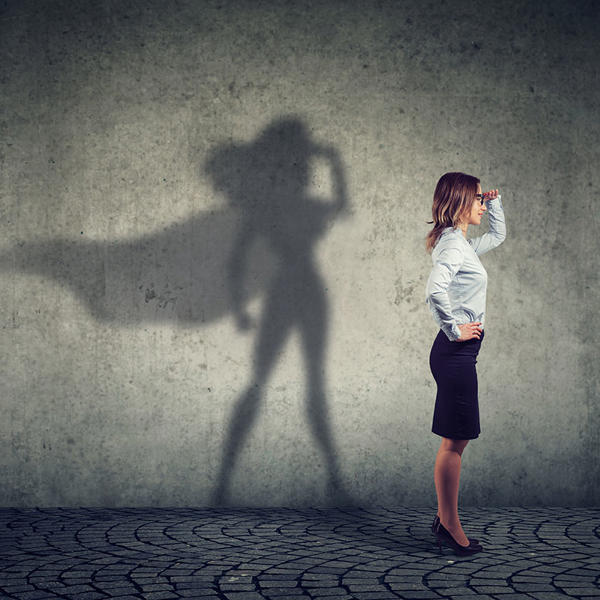 INSPIRE
our people and our customers.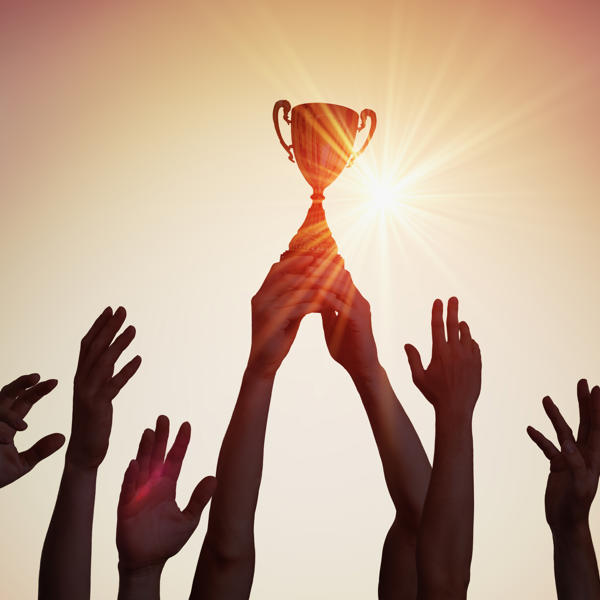 WIN
 with passion, ethics and pride.
As a Commercial Training Team, our remit is to help realize the full potential of Regeneron products by preparing field teams to achieve our brand objectives. We see this as directly supportive of Regeneron's mission to use the power of science to bring new medicines to patients. Ultimately, everything we do is about improving patients' lives.
Myron Hebert
Executive Director, Commercial Training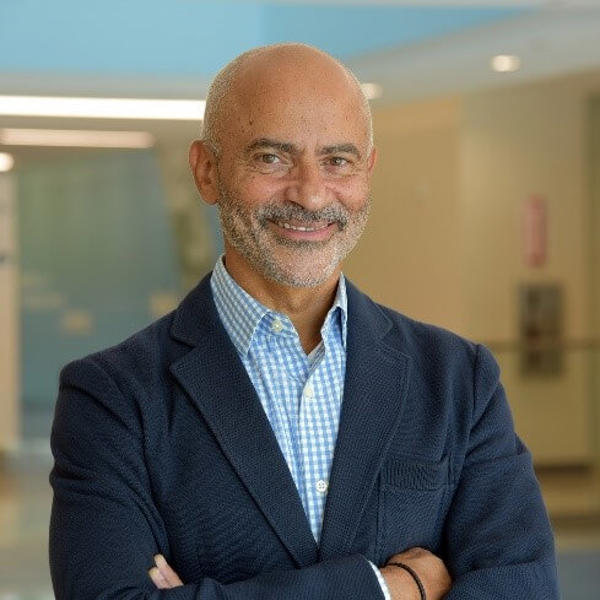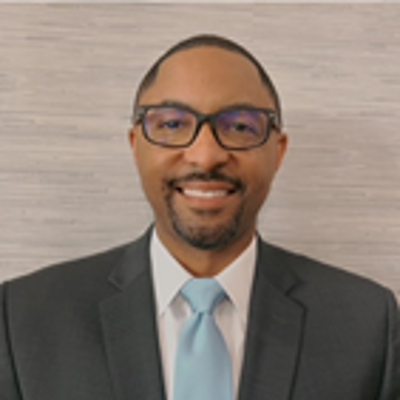 Our team provides education about the clinical benefits and risks associated with our brands to the community we serve. We help ensure our patients receive appropriate care.
James K. Gibson / Senior Regional Director, Immunology/Pulmonary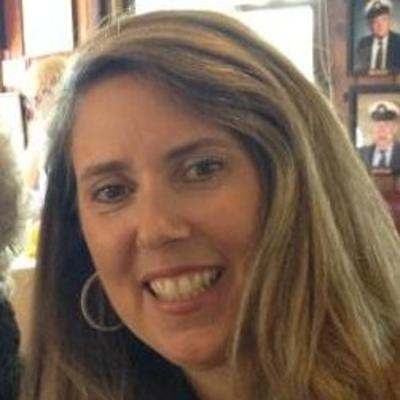 I have never worked at a biotech company that proceeds at such a rapid pace. The number of new FDA indications we have received for one product is astounding. It's exciting to work as a team to continuously evolve and execute on new ways to ensure patients can access their prescribed medications as easily as possible.
Beth Brause / Director, Field Reimbursement Management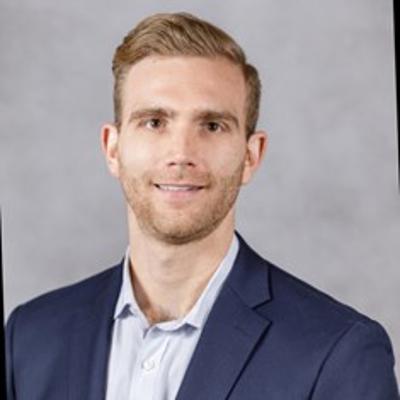 I've been able to conduct market research, engage with customers and partner with brand teams on launch projects and initiatives. Very few companies offer this variety of exposure and opportunity to pricing/market access teams.
Eric Prendergast / Director, Pricing Strategy