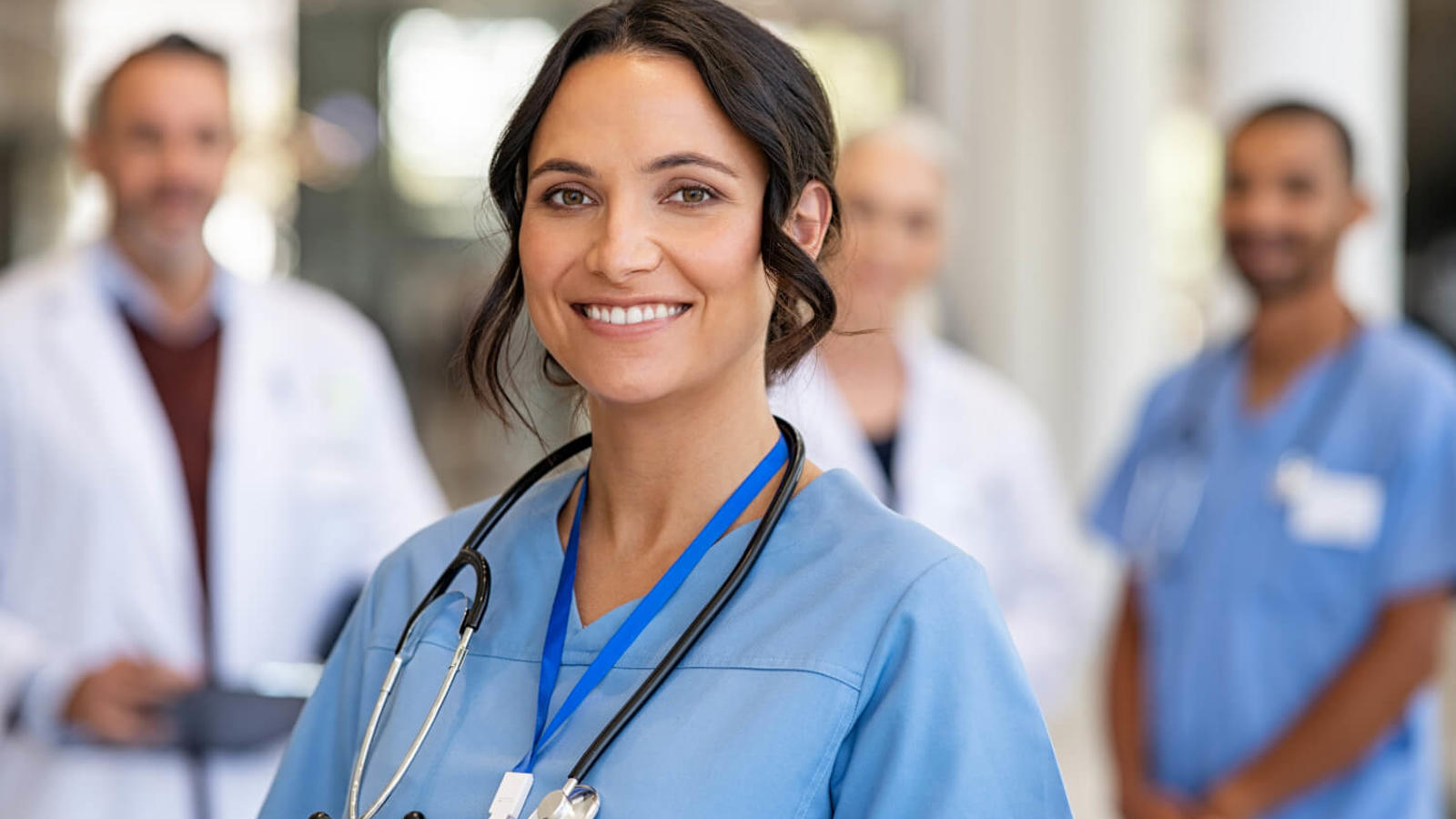 Medical Doctor (MD) Careers
Your first-hand knowledge. Our world-class research. Life-changing medicines for patients.
Expand Your Impact.
As an MD, working outside the clinical realm is a shift that can grow your impact from patient to population. A career at Regeneron is an opportunity to be part of something bigger — to have a larger impact on patients and turn possibility into promise across therapeutic areas. It's a chance to do work that does a lot of good for a lot of people. And you can do it all from our headquarters in Tarrytown (a community just an hour outside New York City) or from the field.
MD Career Areas
Our career opportunities for medical doctors embrace each step of the development process and provide firsthand access to research. Through our culture of connection, we pursue breakthrough insights. We're looking for MDs who are ready to step up to the challenge.


35 years of scientific leadership
9 therapies approved by U.S. Food and Drug Administration (FDA)
~35 product candidates across multiple therapeutic areas in clinical development pipeline
~225 peer-reviewed publications.
Regeneron is a science-driven company. My team and I are going where nobody has gone before, unconstrained by red tape. I've paved new paths in my career as Regeneron paves new paths in medicine.

Srikanth Ambati
MD, Senior Medical Director
See his full story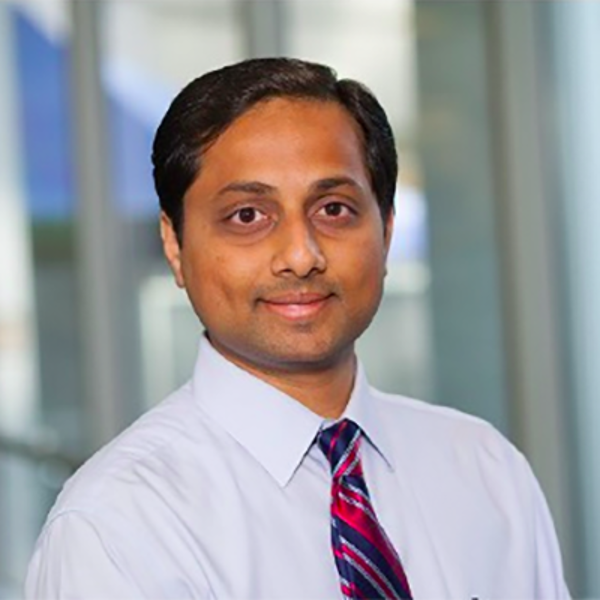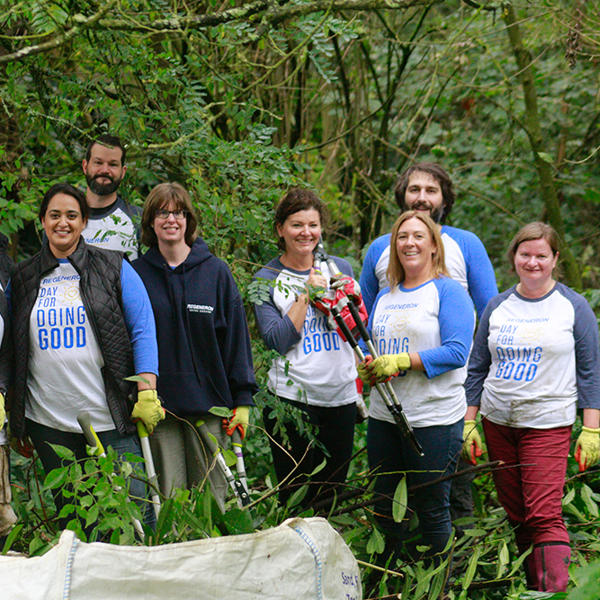 Our Culture
Employees are encouraged to take risks, learn from failures and continuously improve their skills and knowledge.
Learn More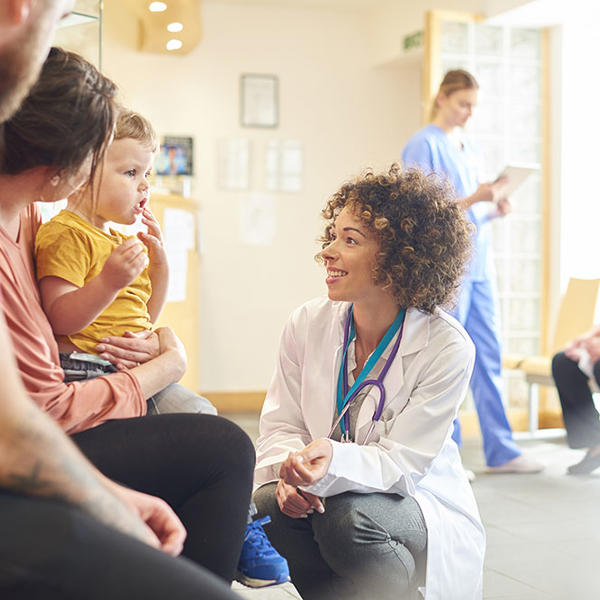 Total Rewards
We provide a comprehensie benefits package designed to support the health, wellbeing and financial security of our employees.
More about benefits