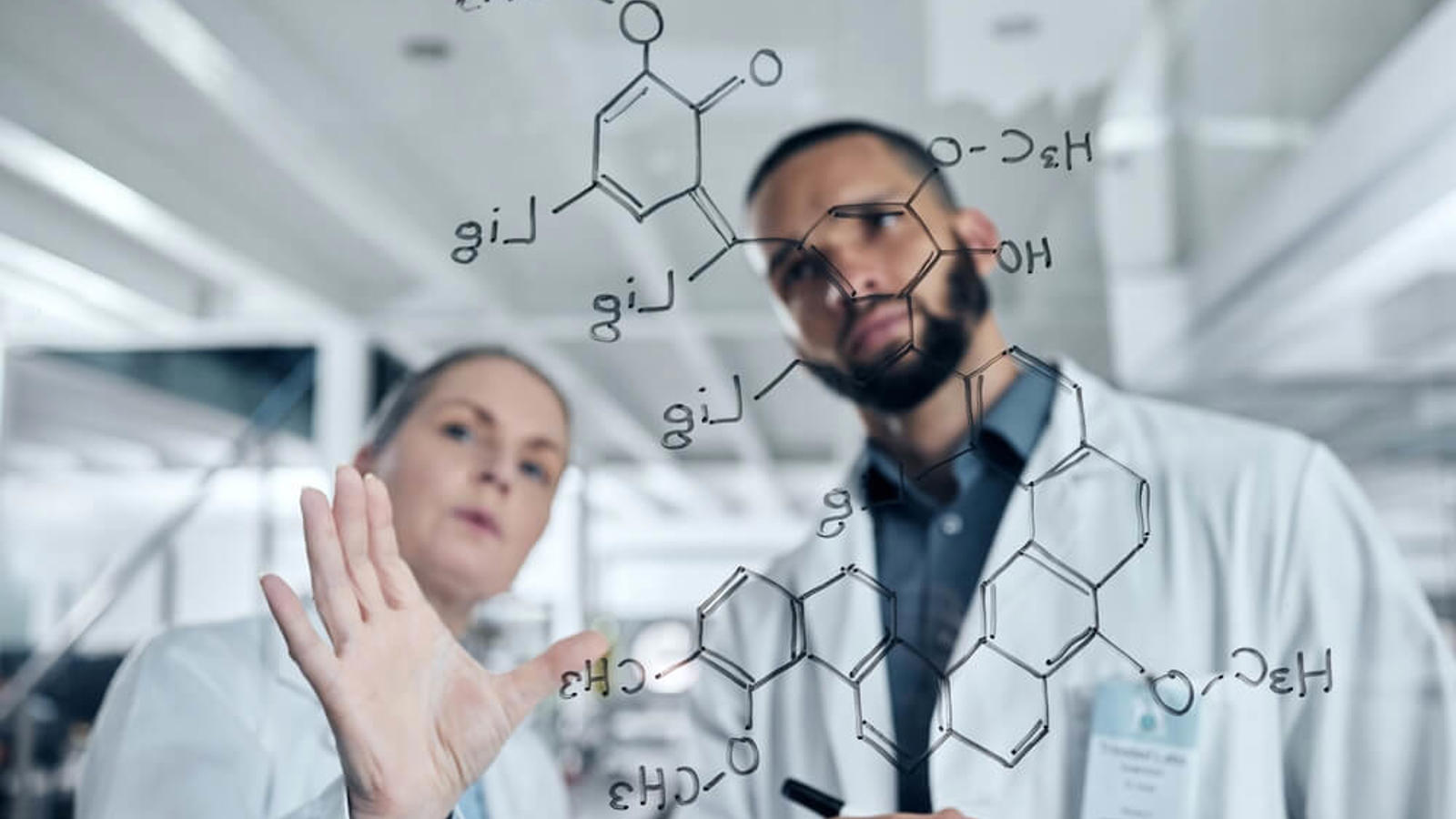 We pursue bold ideas with cutting-edge science.
Regeneron is scientist-founded and scientist-led, and we follow the science wherever it takes us.
Our researchers have uncovered new biology and developed leading technologies, resulting in a diverse and growing pipeline of 35+ investigational medicines for dozens of diseases.
At the center of Regeneron's mission
From the spark of an idea through the lifecycle of a therapeutic, we're behind the microscopes and at the lab bench. We lead:
Basic research
Early target discovery and validation
Therapeutic candidate development
Preclinical studies
Program support throughout the lifecycle of the therapeutic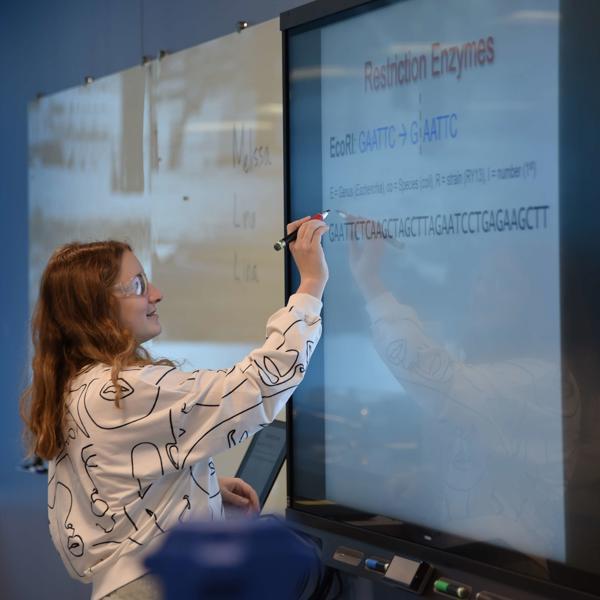 Regeneron Genetics Center
Regeneron Genetics Center (RGC) is one of the world's largest human genomic research efforts and one of our greatest accomplishments.
Our goal is to improve patient outcomes by identifying novel drug targets, clinical indications for development programs and genomic biomarkers for pharmacogenomic applications.
To date, RGC has sequenced well over a million exomes to impact human health and novel drug discovery - and that's just the beginning.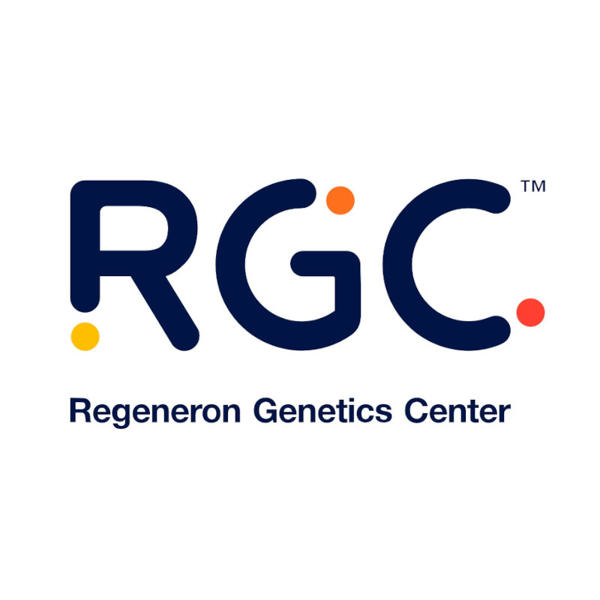 WHY JOIN OUR TEAM?
Experience a culture where science leads, patients come first, and ethics are uncompromised. At Regeneron, you have the opportunity to collaborate with top scientists on their way to discovering the next medicine. Thanks to the brilliant minds in R&pD, our speed of innovation is unparalleled - which leaves you open for rapid skill development and career growth.
Biology + Technology: A Love Story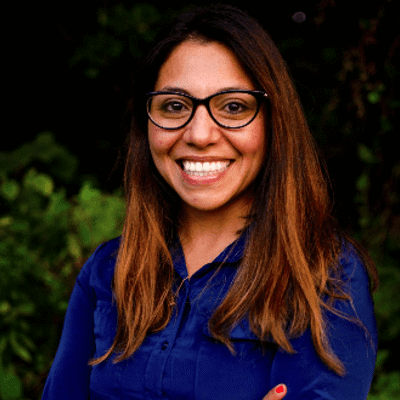 When I first joined Regeneron, most of my experience was in cell and molecular biology. Since then, my diverse work has allowed me to grow scientifically and to expand my skill set in many other areas — including histology, flow cytometry, intestinal organoids, iPSC and beyond.
Carmen Kenworthy / Scientist, Velocigene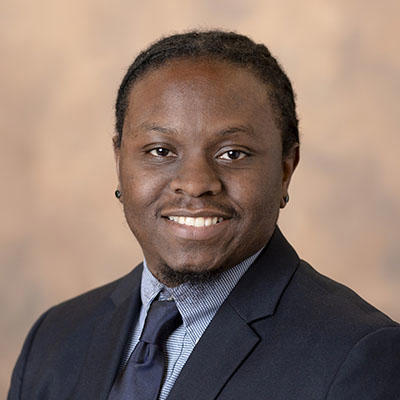 I'm fortunate to do what I love: driving programs and providing scientific and operational direction to support our goal to create the best medicines — whether biologic or genetic — to achieve the best possible outcomes for patients.
Ralph Hazlewood / Sr. Manager, Research Program Management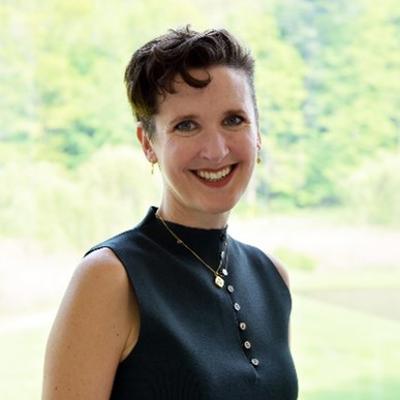 Eleven years in, I'm still here because of this rare combination of Regeneron's core values aligning with my own; the continuous learning and career growth opportunities; and my talented, diverse and passionate colleagues.
Brandy Bennett / Sr. Director, R&D Strategy & Operations
Creating a culture of innovation
One of our most important values is our commitment to scientific excellence. We also emphasize collaboration and teamwork, recognizing that no single individual can solve all the challenges facing the biotech industry.
More about our Culture