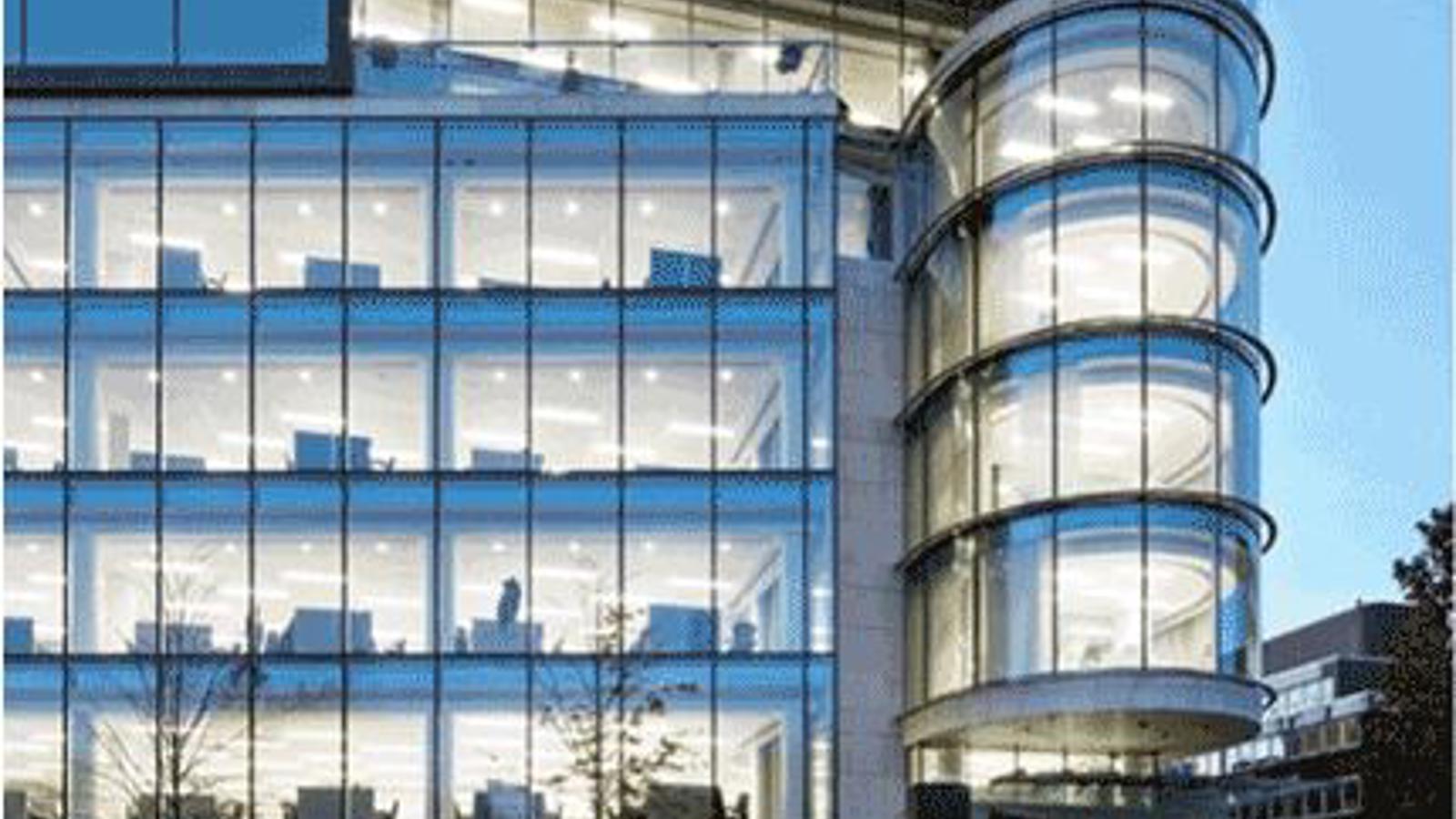 Dublin
The perfect balance.
A CAPITAL THAT
HAS IT ALL
A company that makes it happen.
We're proud to have our European business office in a world-famous contemporary capital where great culture, natural beauty and local hospitality inspire us to take on big ideas and bring more medicines to patients in need.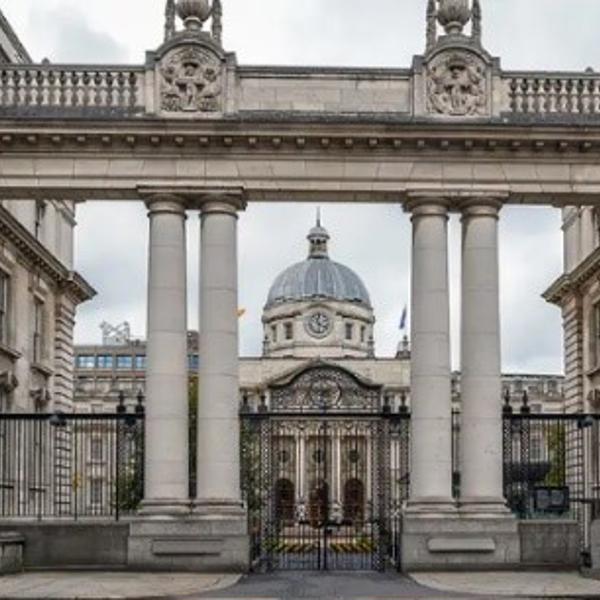 SCIENCE DRIVES OUR BUSINESS, AND PASSION DRIVES OUR SCIENCE.
The team of dedicated colleagues at our European business office in Dublin work together to enhance global relationships and bring life-transforming medicines that go further to patients around the world.

Our science does more, and so do our people. At Regeneron, it's our people who make us more than a company — they make us a community. From science to socializing, our people come to do more than just work. That's why we encourage a culture where individuals are inspired to collaborate, think big, push boundaries and change the world — in our office and outside it.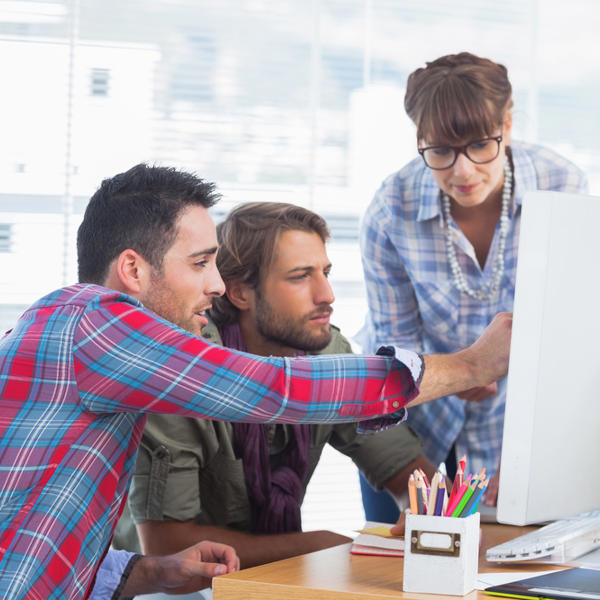 LEAD WITH SCIENCE WHILE LIVING A LIFE YOU LOVE.
Be in the heart of Dublin City, known for its warm and welcoming culture, while absorbing the energy and innovation that come from the inspiring atmosphere. Dublin's thriving business sector combined with its rich history create a unique and special place to live and work while inspiring everyday innovation. Take this energy to a company where great science and an entrepreneurial mindset meet, and see where your career will take you.
Commute with ease.
Our city centre location allows you to spend less time on your commute so you can spend more time doing the things you love. Get to work without worry on accessible public service options such as the Luas train and bus services. Travel around the city easily by foot while enjoying the ambience of shops and busy businesses on the way.
Have everything you need in minutes.
Working in our city centre location, you can enjoy the urban lifestyle on your lunch, clear your mind and take in the outdoors walking our spirited streets, meet friends after work or easily pick up your daily amenities on the commute home.
A city for wherever you are in life.
Dublin's a hotspot for both work and play. With world-renowned educational institutions including Trinity College Dublin on our doorstep, the city is energized by young adults launching their careers—all the while maintaining the beauty of its medieval heritage with living history on every corner.
Enjoy your weekdays and your weekends.
Never run out of new and exciting restaurants and bars to try. Spend an afternoon at unique shops, or spend a day outdoors at Europe's largest city park, nearby beaches, mountain trails and Dublin's huge variety of recreational activities. Meet people with similar interests at state-of-the-art music and sporting venues, or connect to different cultures at the dozens of galleries, museums and festivals the city brings.