The Future of Medicine is unscripted.
Lets write it together.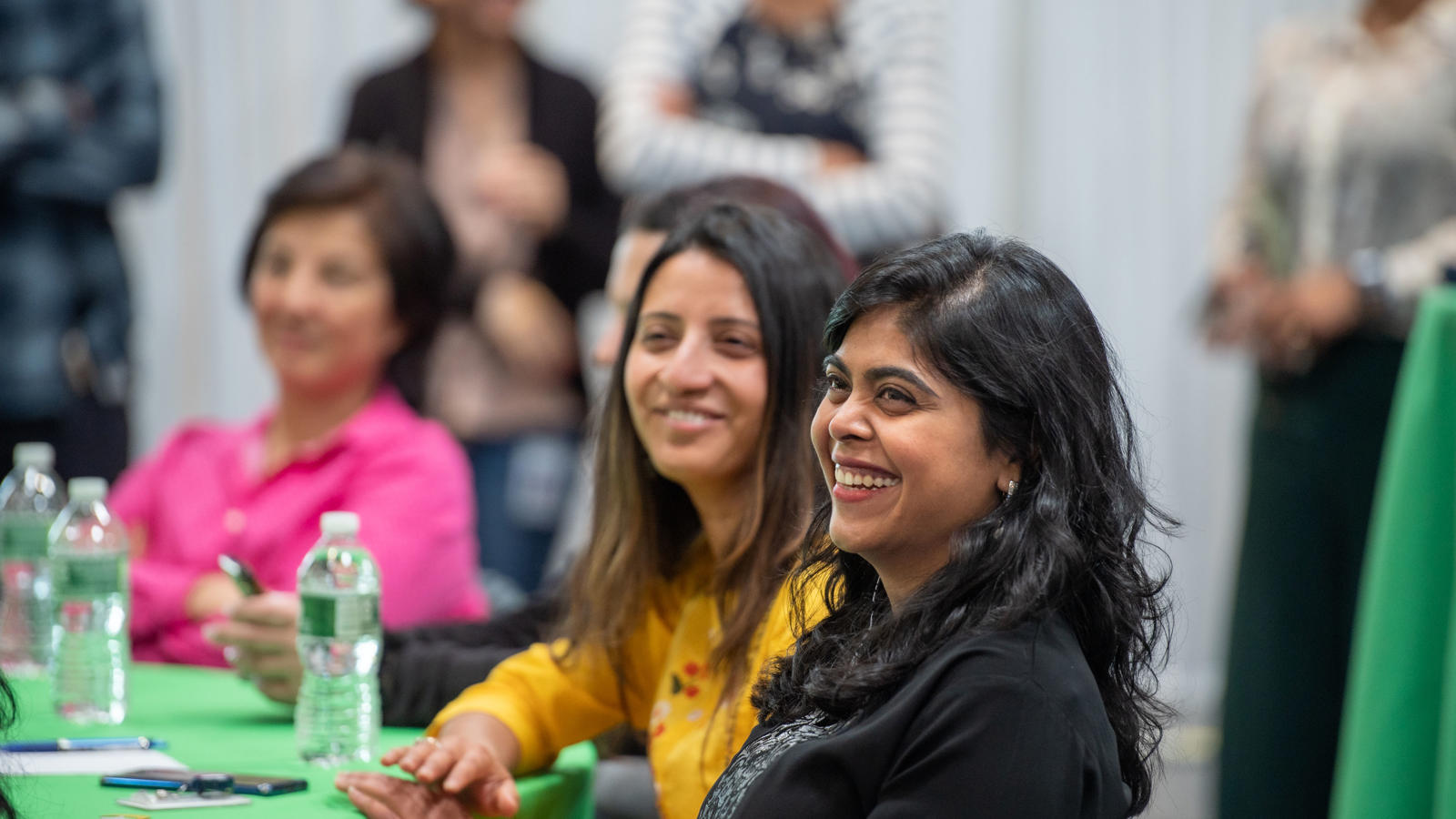 The values
that guide us
Our principles define who we are, how we work and how we achieve the extraordinary for patients.
About our Values and Culture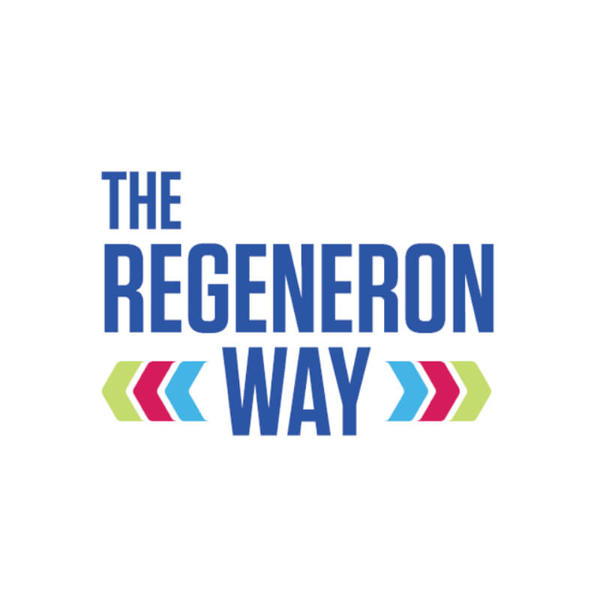 Diversity, equity and inclusion
Bringing together people who see the world differently leads to better outcomes for everyone. And we care just as much as you do about making that promise real.
Learn more about DEI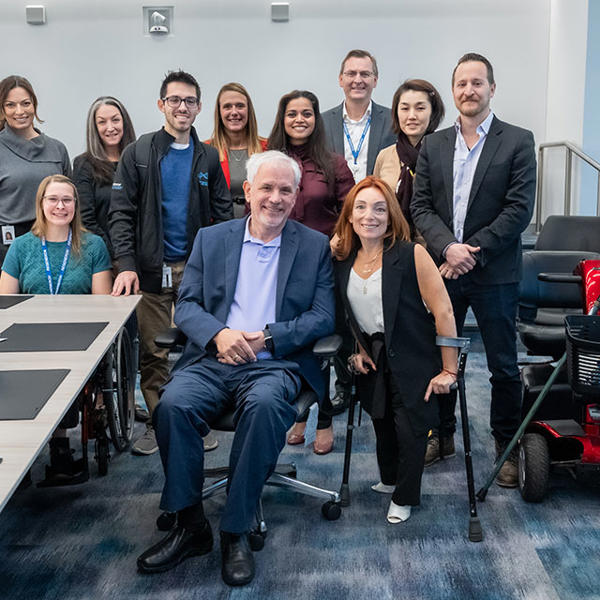 Our Teams
With our diverse clinical pipeline and world-class partnerships, you get the unique opportunity to shape the future. Including your own.
Where We Work
We're expanding our reach. Learn about our locations.
Working at Regeneron
We are a team of original thinkers who work together to create life-transforming medicines for people with serious diseases. Whether it's in the laboratory or at lunch, our company is built on breakthrough ideas, diverse personal strengths and a culture of connection.
More about our work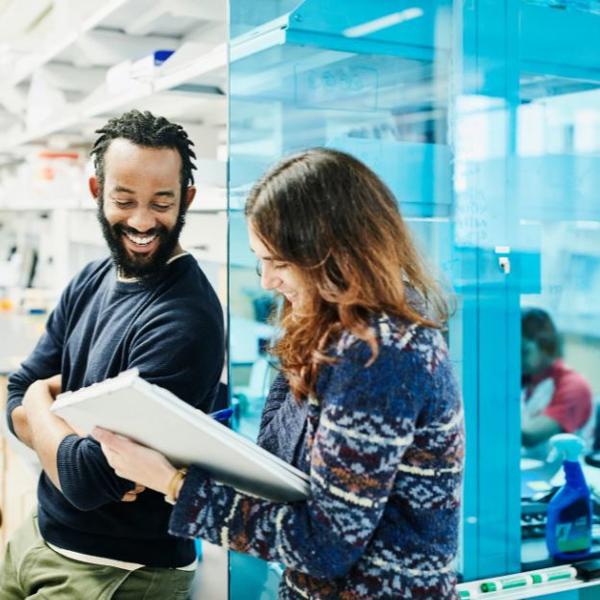 AMERICA'S MOST RESPONSIBLE COMPANIES, 2020 - 2023
Newsweek
AMERICA'S GREATEST WORKPLACE FOR DIVERSITY, 2023
Newsweek
PRIX GALIEN USA BEST BIOTECHNOLOGY PRODUCT, 2022
Galien Foundation
WORLD & NORTH AMERICA, 2019 - 2022
Dow Jones Sustainability Index
A TOP EMPLOYER, 2018 - 2022
Science Magazine
PHARMACEUTICAL INVENTION INDEX, 2019, 2022
IDEA Pharma
WORLD CHANGING IDEAS: PANDEMIC RESPONSE, 2022
Fast Company
BEST PLACE TO WORK, 2023
Biospace
BEST PLACE TO WORK, 2023
Glassdoor
AMERICA'S BEST IN STATE EMPLOYER, 2022
Forbes
100 Best Companies to Work For, 2015-2022
Fortune
Most Community-Minded Companies in the Nation, 2017 - 2022
Civic 50